Himeji Systems, Inc.
11-300 Earl Grey, Dr., Suite#386
Kanata, ON K2T-1B8
Canada

Email: afields (_at_) ncf.ca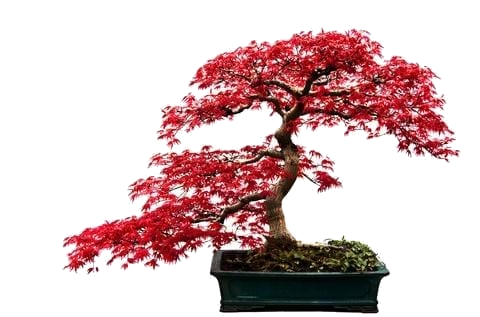 About Us
Himeji Systems, Inc. of Ottawa, Canada is an IT consultancy with 15 years servicing the National Capital Region (NCR).

Clients include private companies, public sector clients and remote consulting with a wide-range of experience in Linux, Networking and IT: including server mainteance, migrations, open source software, data-centres and small-medium size enterprises.

Our corporate branding and logo reflects a multi-layer security approach inspired by imperial castles.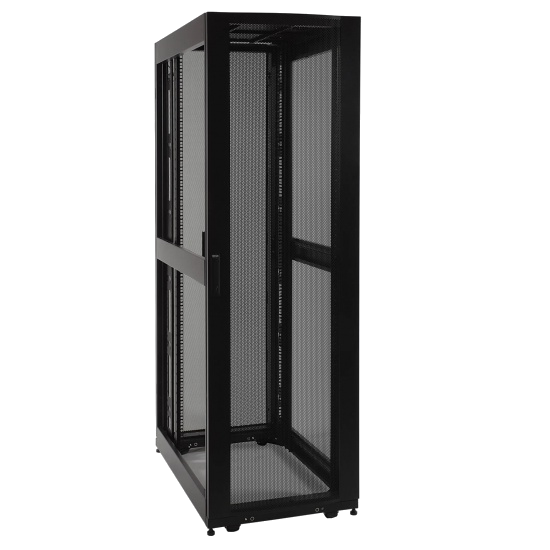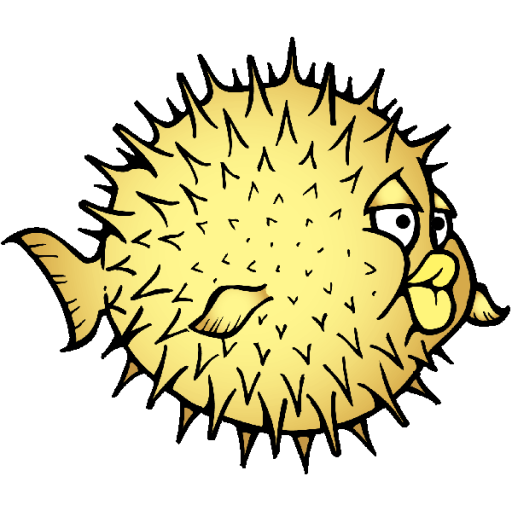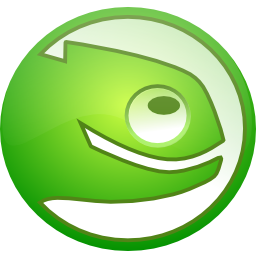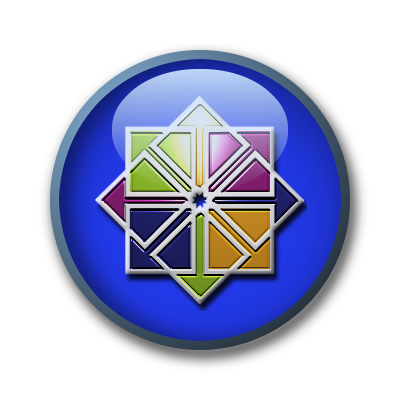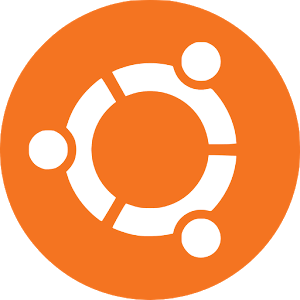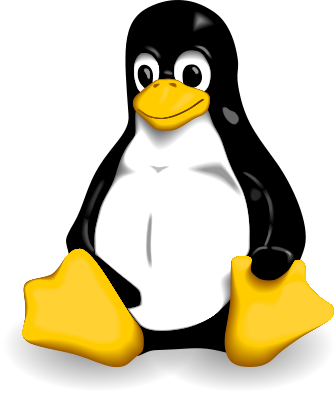 Consulting Services
Himeji Systems, Inc. can offer your organization a comprehensive consultation addressing your organizations needs. We strive to provide professional services, while keeping technology and innovation a priority:
Assess and Advise: assess network and infrastrucutre requirements, assist in IT decision making process
Online Presenece: Establish an affordable and professional web presence
Network: network planning and diagraming, network cabling, routers/firewalls
Server Room/Data Centre: equipment installation/configuration, power and cabling, rack-mount hardware
Modernize: Upgrade your network, bring it up to speed
Security: Threat & Risk Assesments, vulnerability assesment, network security
Disaster Recovery Planning (DRP) and business continuity: ensure your network is prepared for emergencies
Backups: Backup implementation, network backups to Disk and Tape, file-synchronization
Logging and auditing; network logging infrastructure, analysis and reports
Research: Investigation of tools and technologies, deployment suitability
Performance: Plan for future and anticipated demand, perform stress testing, site metrics
Consolidation: Consolidate & upgrade server operating systems, remove unecessary duplication, combine common function and leverage existing infrastructure
Migration: Move from one platform to another, migrate services and databases
Periodic maintenance: Perform upgrades, system patching, compile kernels
Support and Training: present technologies (overview), explain strengths and specific considerations
End-Of-Life: Decomission and disposal of surplus IT assets
Core Competencies

Our specializations include:

Open Source Solutions
Leading-edge technologies (fully researched)
Site specific configuration and customization

IT Lifecycle

We can assist your organization in numerous ways though-out the IT life-cycle:

First contact: Needs assesment via email/phone
Initial Consultation: Information gathering and initial meetings (opttionally at client site)
Planning: plot a roadmap, cooperatively develop an IT strategy for your organization
Recommendations: Make technical recommendations, advise on implementation details
Implementation Phase: perform necessary work, installation and site-specific work
Status Update: periodic reports during implementation, seek feedback on work performed
Support: Continued/ongoing maintenance and support